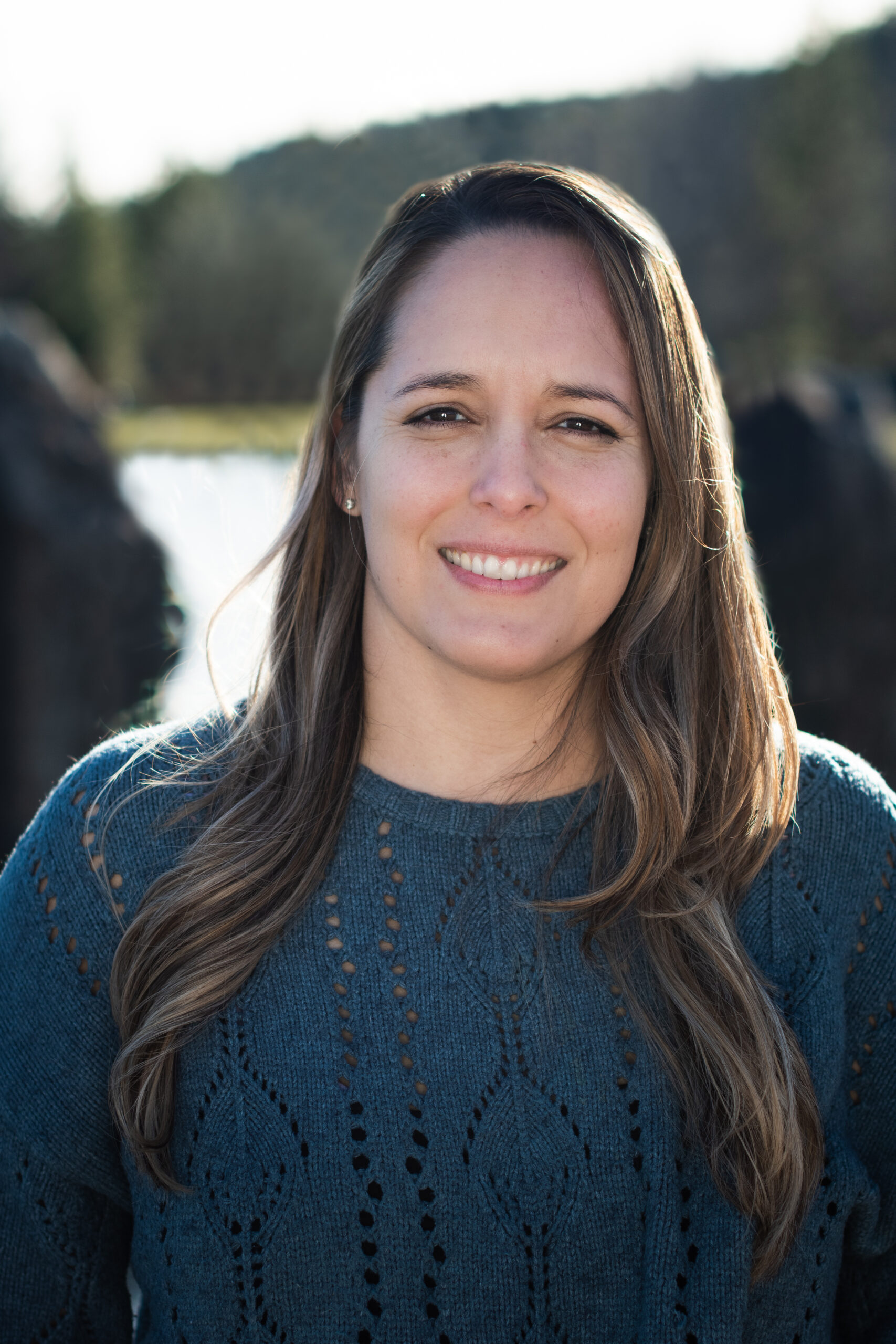 Violet Rudd
Licensed Marriage and Family Therapist, Clinical Director
Violet Rudd is a Licensed Marriage and Family Therapist and has been practicing counseling for 10 years. She completed her Masters in Clinical Psychology with a concentration in Marriage and Family Therapy. She is working to complete her doctorate in Community Care and Counseling with an emphasis in Trauma Counseling; she has completed all required graduate coursework and is expected to complete her dissertation fall 2023. Violet specializes in court ordered reunifcation, teen mood disorders, marital and couple's therapy, trauma therapy, and adult treatment for anxiety and depressive symptoms. 
Violet has been married for twelve years and has two children. In addition to her work as a marriage and family therapist, she works part time as an associate professor in higher education and serves on the school board at Hayden Canyon Charter. Violet is passionate about helping families and supporting education in the local community. In her free time Violet enjoys reading, learning, and traveling.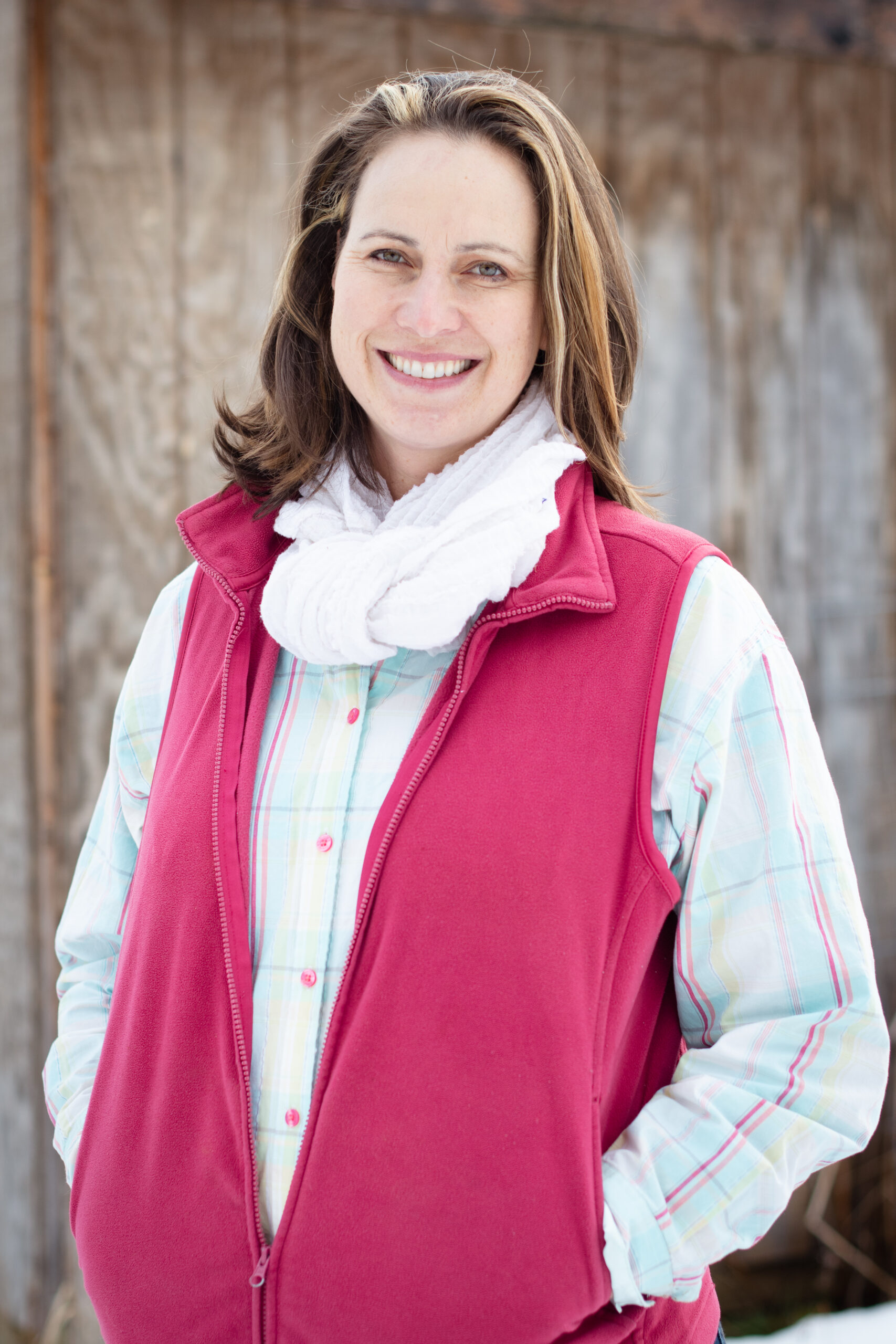 Shannon Hurd
Licensed Clinical Professional Counselor, Equine Director
Shannon Hurd is a Licensed Clinical Professional Counselor and has a heart for navigating life's questions with people. She has experience in the traditional therapy setting, but also as an equine therapist. She is also certified in EMDR. Her style of therapy is eclectic and holistic, which allows her to authentically meet a vast majority of clients where they are at. 
She believes humans are story tellers and aims to help people tell their story, rewrite it if necessary, and write their future chapter outlines. The use of metaphors, activation of the poly-vagal system, and the development of distressed tolerance skills lends for a unique and lasting experiential learning environment for clients.
Shannon is a mom of two girls, 10 and 8, a wife of 14 years, and an active member of the community.  She participates in 4-H, running local radio nets, and her local grange. Shannon lives on 85 acres in the mountains and enjoys all the activities that comes with it.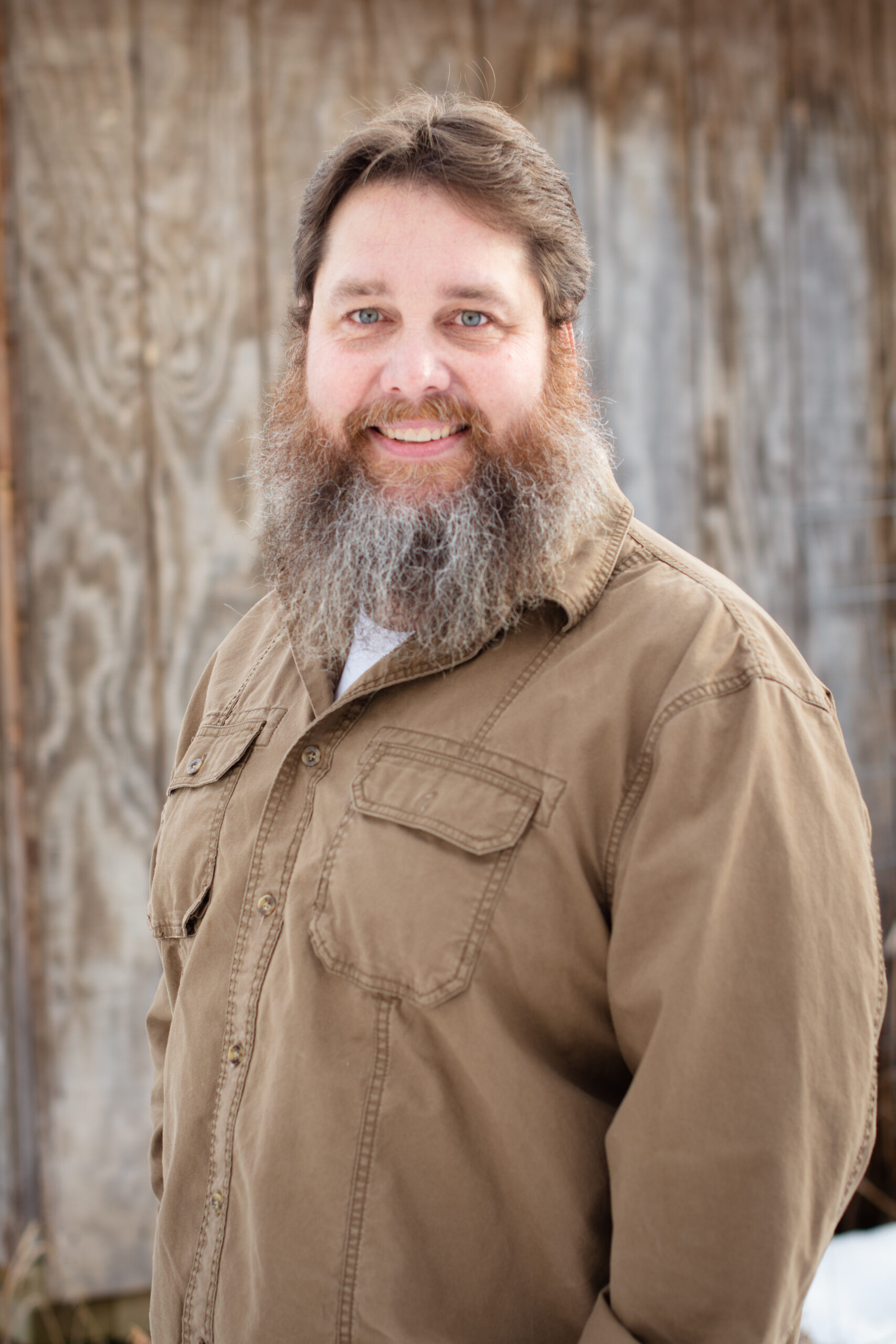 Nate Hooper
Licensed Marriage and Family Therapist
Nate Hooper is a licensed Marriage and Family Therapist that had a private practice in Northern California for over seven years.  Nate graduated from St. Mary's College with a Bachelors of Science in Psychology in 2001.  He obtained his Master's of Arts in Counseling with an emphasis in Marriage and Family Therapy in 2003 from the University of San Francisco.  
Nate taught at the University of Phoenix, Sacramento Valley Campus from 2009 – 2018, and was a Lead Faculty Area Chair for the College of Social Sciences from 2010 – 2018.  He also provided clinical supervision at the Counseling Skills Center, located at the University of Phoenix, Sacramento Valley Campus, as well as Stanford Youth Solutions.  
Nate relocated to Priest River, Idaho, in 2018 where he worked as a Licensed Marriage and Family Therapist at Sandpoint Psychotherapy, specializing in adolescents, couples, and families.  Nate also engaged in Equine Assisted Therapy while at Sandpoint Psychotherapy.  Nate recently joined the therapeutic staff at Mental Wellness and Relationship Services.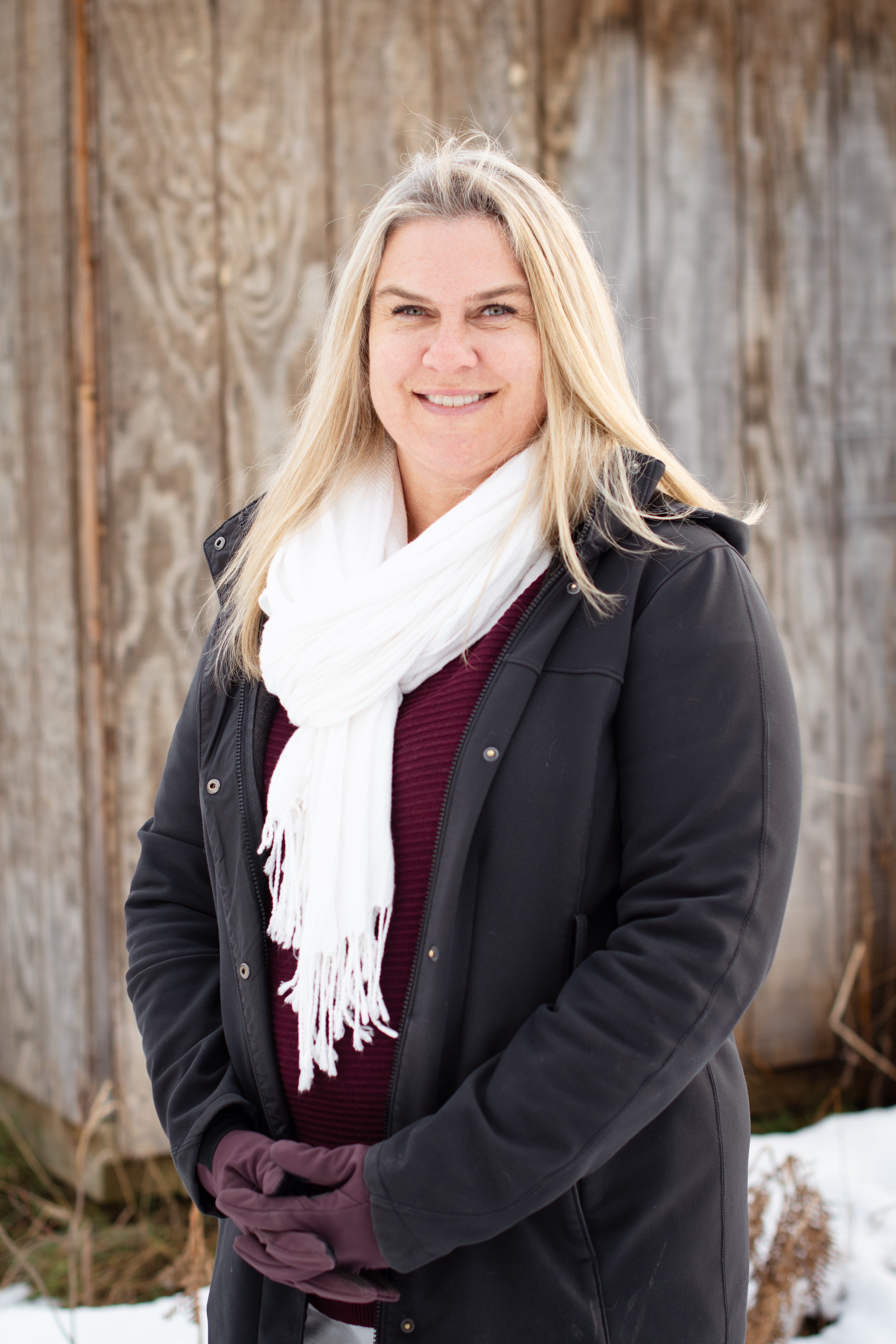 DuAnn Chambers
Licensed Marriage and Family Therapist
DuAnn Chambers is a Licensed Marriage and Family Therapist whose passion is to increase positivity in our community by offering collaborative counseling with individuals, families, or couples, in achieving higher life satisfaction.
DuAnn works with a wide variety of clientele using a multitude of treatment tools, both traditional and non-traditional. She uses the lens of Attachment Theory and Attachment Need as her foundation. DuAnn specializes in video sessions but is also available in-person. DuAnn is an EMDR, IFS, and an EFT-trained clinician. DuAnn has extensive experience working with Canine Therapy, using her 3 therapy dogs intermittently. She also specializes in attachment injuries, sexual abuse trauma, success blocks, and identifying boundaries with competing roles.
DuAnn has been married for 28 years and has an adopted 18-year-old daughter and enjoys the benefits of having a blended family. DuAnn has lived and worked in the Priest River/Sandpoint area for 30 years. She is an avid outdoor enthusiast enjoying snowboarding, paddle boarding, yoga, and teaching group fitness.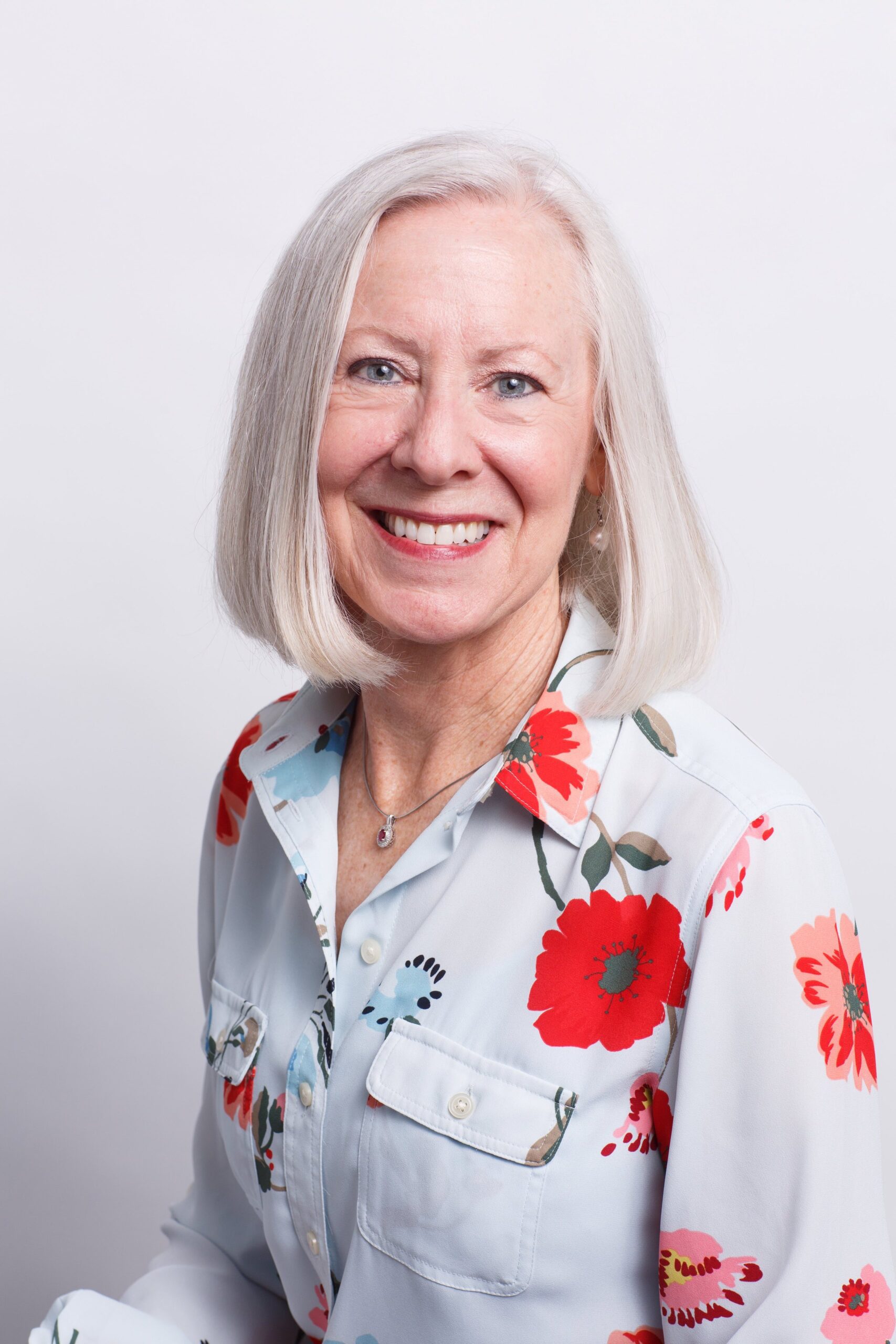 Dr. Erin Bader
Licensed Marriage and Family Therapist, PhD 
Dr. Erin Bader is a seasoned Marriage and Family Therapist with 16 years of experience. She holds a PhD in Ministry with a focus on Leadership Development and Executive Coaching and a Masters in Marriage, Family, Child Counseling. 
Erin spent her early career as a Registered Nurse and Clinical Director in psychiatric hospitals, inspiring leaders in the medical field. She empowers her clients to achieve a life of freedom, significance, and joy by exploring their unique strengths, living their core values, improving communication, and balancing work and life. 
Erin works with clients who desire change through discovering your unique strengths, living your core values, improving your communication skills, and keeping your work/life balanced. Erin's therapeutic approach incorporates elements of experiential, attachment-based, and emotion-focused therapy. 
In her free time, Erin enjoys learning new things, quilting, traveling, and outdoor activities with friends and family. She lives in Post Falls, Idaho with her husband David of 34 years. They have three children—two adult daughters and a son who is a life graduate.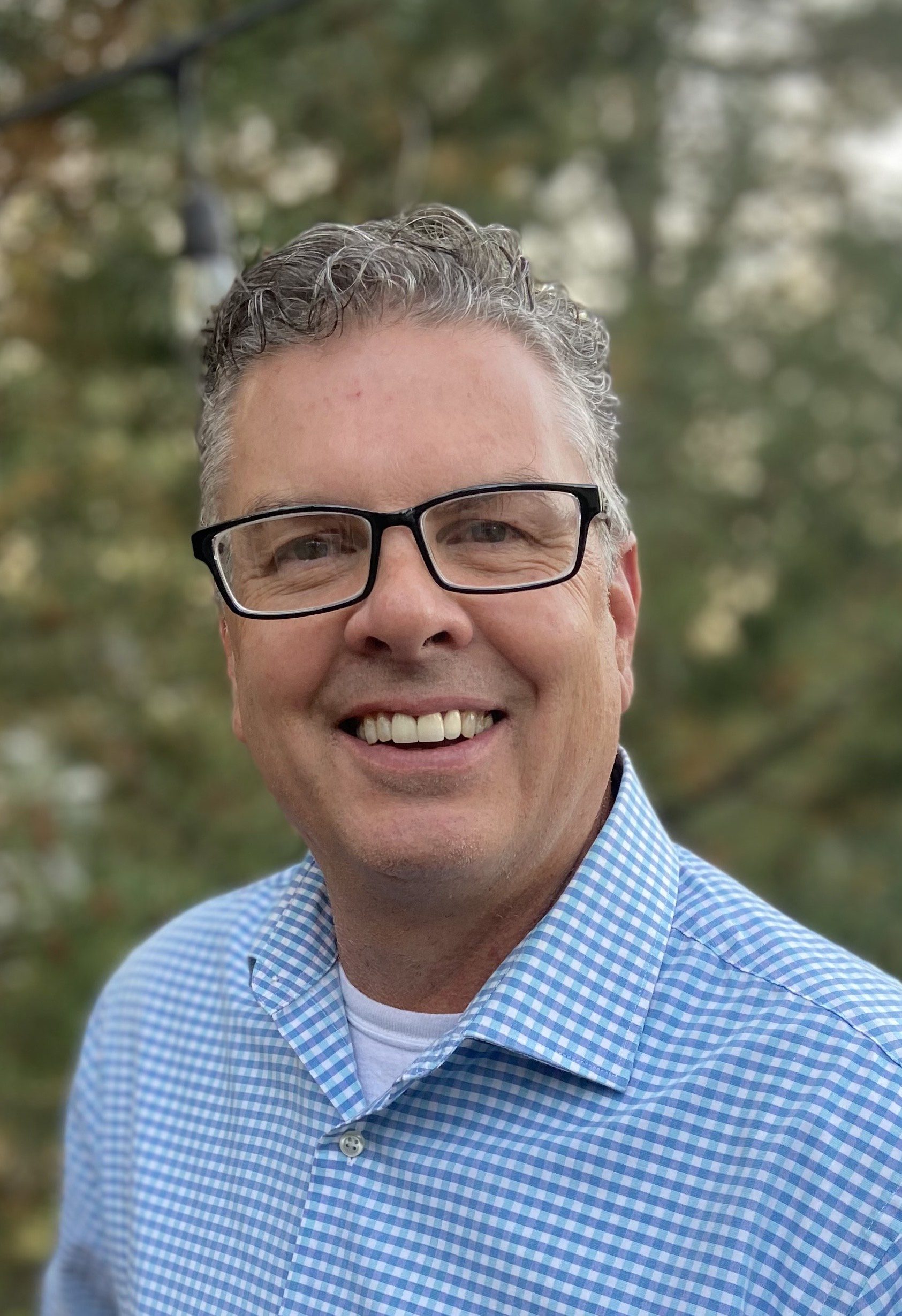 Kevin Dayton
Licensed Clinical Social Worker
Kevin Dayton has a masters degree in Social Work from the University of Louisville and is a Licensed Clinical Social Worker in the state of Idaho. Kevin has many years of experience working with Child and Family Services where the primary focus was counseling with adolescent youth and helping families work through a complexity
of issues.
Kevin has also spent many years working with military members and their families, dealing with traumatic brain injuries, stresses of military deployments and various family dynamics. Kevin has experience helping individuals navigate the complexities of interpersonal relationships and helped many individuals dealing with anxiety, depression, trauma and PTSD, behavioral problems as well as grief and loss.
His approach is to respectfully collaborate with clients to explore insights and to develop strategies that invite the possibility for change. This journey of discovery is always exciting, as individuals find strengths, balance, untapped skills, and resources that will often be the elements needed for lasting change.
In his free time Kevin loves being with family, traveling and experiencing new cultures throughout the world. He also enjoy camping, hiking, woodworking, scuba diving and playing disc golf.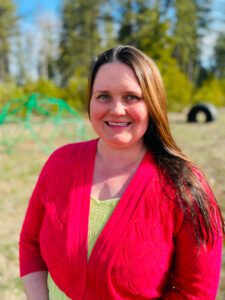 Leila Hepp
DNP, ARNP-BC, PMHNP-BC 
Leila Hepp is a licensed and board certified Family Nurse Practitioner (FNP) and Psychiatric Mental Health Nurse Practitioner (PMHNP).  She began practicing as a FNP in 2010 and graduated in 2022 as a PMHNP.  Her professional career has included a focus in family practice, urgent care, Telehealth, global medical missions, and psychiatric mental illness management.  Leila graduated in 2014 with her Doctorate in Nursing Practice majoring in community health.  
Leila is passionate about helping patients put the pieces together in their wellness journey in order to achieve optimal health and healing.  Integrating traditional medicine with psychiatric care, while using a wholistic approach led by the patient is the center focus of her practice.  
In her free time she enjoys riding horses and playing piano and violin.  She lives with her husband, two energy-filled daughters and a multitude of barn-yard companions.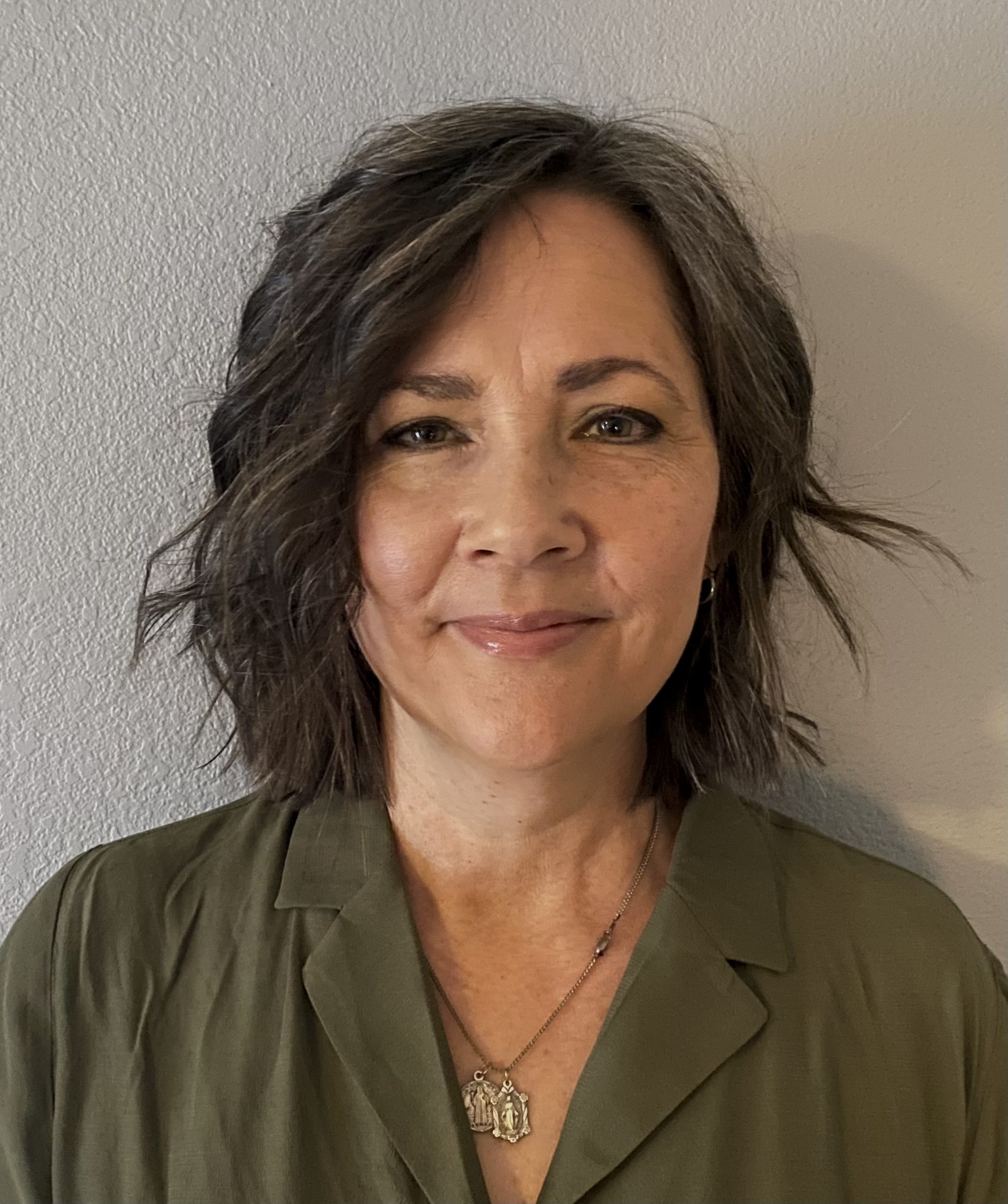 Jeanette Steiner
MSN, PMHNP-BC
Jeanette Steiner is a licensed and board certified Psychiatric Mental Health Nurse Practitioner (PMHNP).  She worked for several years as an RN in Spokane, and seeing the great need for mental health providers, decided to go back to college. She received her PMHNP-BC from Gonzaga University in 2022.
Jeanette's philosophy of care revolves around taking the time to be truly present to those who are suffering from mental health issues. She believes this is particularly relevant in our distracted and fast-paced society and also sees the importance of recognizing the dignity and uniqueness of each human person. Jeanette also supports a holistic approach, acknowledging the fact that we are spiritual beings and that our physical health can have both negative and positive impacts on mental wellbeing.
Jeanette currently lives in Rathdrum and with two of her seven children and enjoys spending time with her family, reading, enjoying beautiful North Idaho (especially Priest Lake), and travelinng.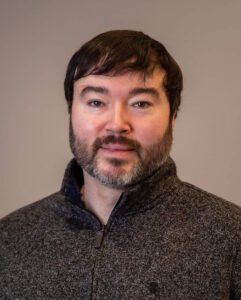 Jared Bruder
ARNP
Jared Bruder is a licensed Nurse Practitioner currently specializing in family practice. He is board certified with the ANCC, and is also experienced in geriatric medicine, primary care, and pain management.
Jared believes that many of the physical illnesses that are treated in primary care have a strong mental health component to them that is all too often left unaddressed. It is his goal to incorporate both the physical and the mental health disciplines into his care that he provides to his patients. This is achieved by working closely w/ behavioral health specialties to provide a collaborative approach to patient care that improves their outcomes.