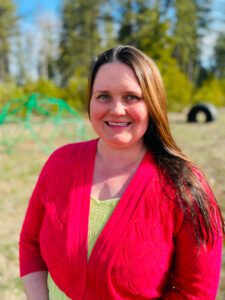 Leila Hepp
DNP, ARNP-BC, PMHNP 
Leila Hepp is a licensed and board certified Family Nurse Practitioner (FNP) and Psychiatric Mental Health Nurse Practitioner (PMHNP).  She began practicing as a FNP in 2010 and graduated in 2022 as a PMHNP.  Her professional career has included a focus in family practice, urgent care, Telehealth, global medical missions, and psychiatric mental illness management.  Leila graduated in 2014 with her Doctorate in Nursing Practice majoring in community health.  
Leila is passionate about helping patients put the pieces together in their wellness journey in order to achieve optimal health and healing.  Integrating traditional medicine with psychiatric care, while using a wholistic approach led by the patient is the center focus of her practice.  
In her free time she enjoys riding horses and playing piano and violin.  She lives with her husband, two energy-filled daughters and a multitude of barn-yard companions.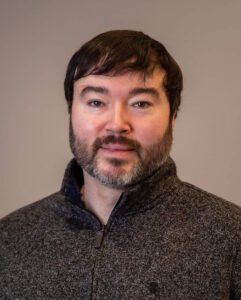 Jared Bruder
ARNP
Jared Bruder is a licensed Nurse Practitioner currently specializing in family practice. He is board certified with the ANCC, and is also experienced in geriatric medicine, primary care, and pain management.
Jared believes that many of the physical illnesses that are treated in primary care have a strong mental health component to them that is all too often left unaddressed. It is his goal to incorporate both the physical and the mental health disciplines into his care that he provides to his patients. This is achieved by working closely w/ behavioral health specialties to provide a collaborative approach to patient care that improves their outcomes.