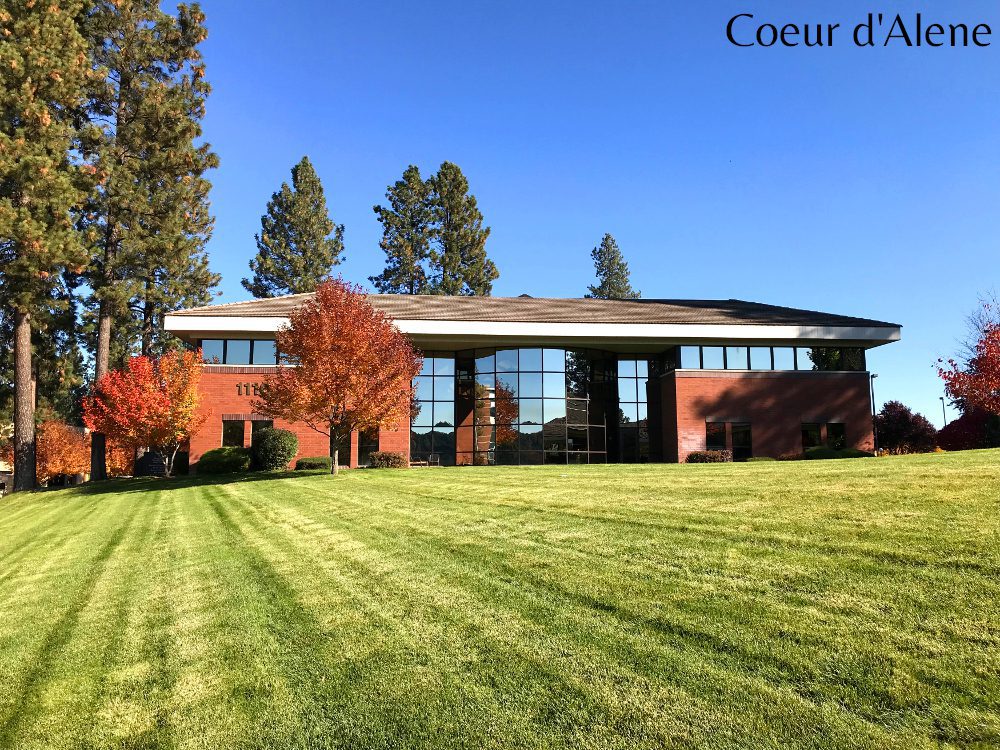 Contact us to get scheduled
Our Coeur d'Alene providers in Suite 303 offer individual, couples,  and family counseling. We have counselors trained in EMDR, Prolonged Exposure Therapy, TF-CBT, Trauma Focus and more.
This location also provides psychiatric behavioral services, including medication management services in Suite 320.
Located in a professional building right off Ironwood, our clients are often appreciative of the peaceful and comfortable environment. You can find our Coeur d'Alene office at 1110 W Park Place, Suite 303.